It's expansion time.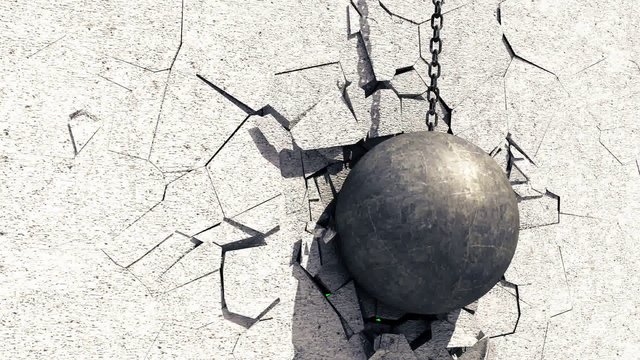 Hi Patrons,
My old studio has outgrown me. This is the start of the mega studio upgrade on a budget!
---
The following content is password protected.
---
The quick brown fox jumps over the lazy dog
I'm finding it harder and harder to cram everything in to such a small space. The original studio was great, (still is), but now I'm fulfilling orders from Tindie, adding to my ever growing collection of SBCs and breakout boards and then there's the test equipment that needs a place.
The current studio also isn't optimized for sound and lighting. It's OK, but I need to ramp things up. I'm finding that there's mains hum bleed in on audio that I'm having to filter out in post edits all the time and I really need more places that I can leave setup permanently.
So… The next two weeks I'm sort of "taking off" to renovate our old TV room. I have big plans with little funds to spare. So, it'll be a great exercise in setting up a swish electronics lab/studio on a budget.
I'll be doing lots of non-electronics stuff, (like gyprocking, painting, glazing), but also I'll be adding some "electronics flair". You'll have to see what I do. The TV room will become an annex to the current studio, with a window in-between. This will allow me to later setup for recording podcasts, (which is something that I want to get into), and isolate the studio more away from the rest of the house, for further sound isolation.
I have some acoustic panels coming in next week from a sponsor and along with my "interesting" acoustic treatment ideas it'll be very well insulated.
I won't be publishing my normal videos but instead I'll publish a video once every couple of days showing progress as Patron Only videos.
Thanks everyone for your support. Without your support, I probably would have packed it in ages ago!
Regards, Mick.